Sailing back from paradise March 2014, part 3
on 4 March we sail north from Bequia to Wallilabou where Pirates of Caribbean was filmed
View from BEQUIA in the morning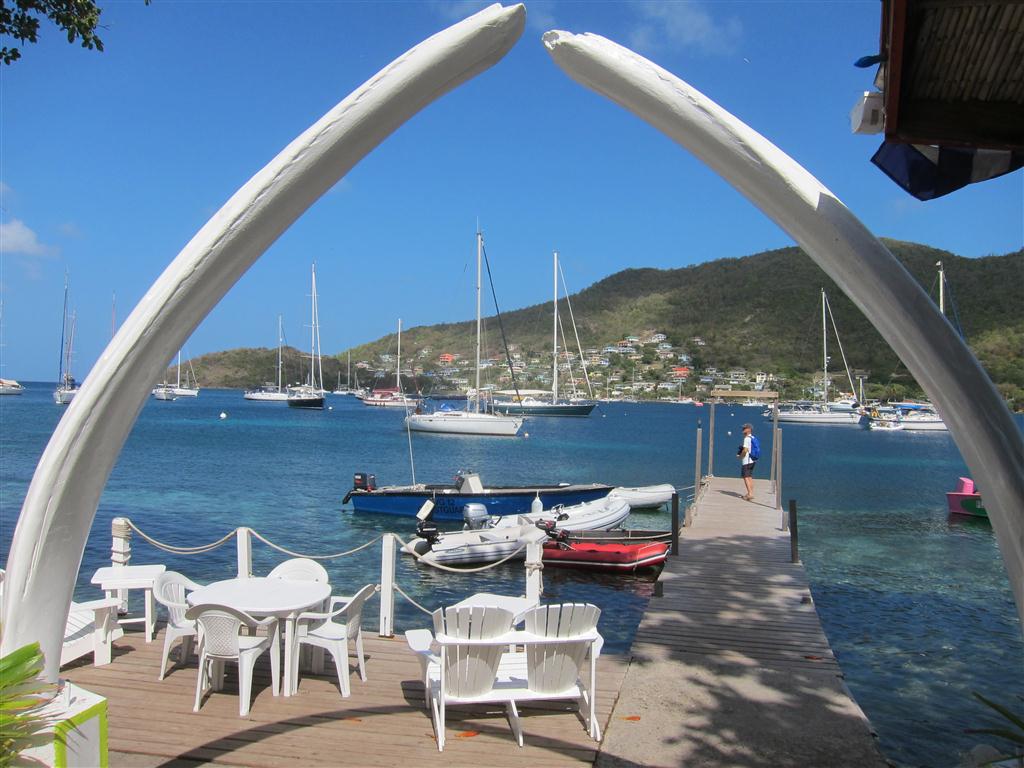 as we sail north 20 minutes later we catch da big un, with the help of Nick... took 1 hour!
note da tuna was put down humanely , with a glass of rum... YES it does does work!
btw on the way down, some snubnosed dolphins popped up beside us
official weighing of da tuna .... 5kg on the money ... nb paps also lost 5kg!
happy camper
in the pot ,,,, freshest I ever had , and mmmmm enuf tuna for 3 days... breakfast lunch and dinner
this really is where they filmed pirates of the carribean
pops comes back from customs and falls in the drink .... wallet and bank notes need drying , while le zav survives and lenick laughs
cams , pc and and swiss bank notes were in waterproof bag!!! Oufffff
wow .... I can tick off all items I had on my carib bucket list.
and I lived on tuna, bananas and rhum for 3 days :-)
new dry t shirt and evening steel band fun... with local sailor-singers who join in!!!!
I LOVE THIS SIMPLE, YET TRUE, 'AMBIANCE'!!!!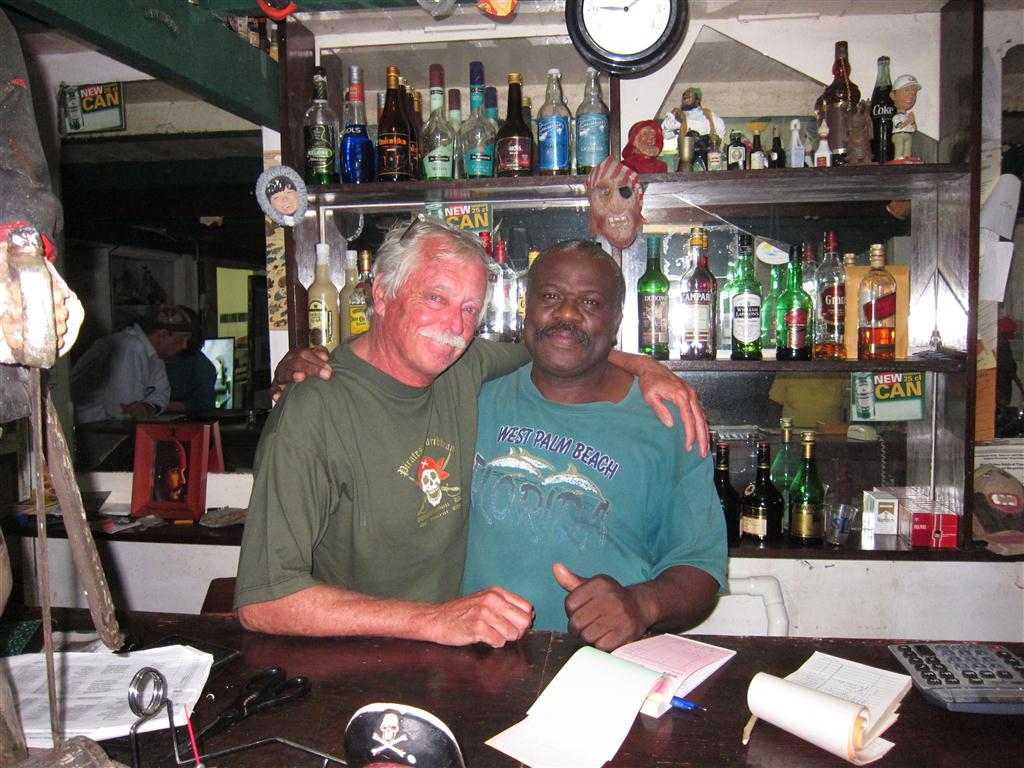 goto chapter2 (6 Feb ) in martinique
goto nico-arrives in martinique