Sailing to paradise Feb-March 2014, part 2
on 28 Feb 2014, we are on a bouy in Mayreau
View from top of Mayreau Island towards the Tobago Cays, in a few days only a few boats will remain as main holiday period is over
View along the road to the top of Mayreau, which is 3 sq km in size and has a population of 254
Oliver and Claudia join us for some rhum punch. They are from Zurich on a croation flagged Sunbeam34 www.saint-monday.ch ,
having crossed the atlantic a month ago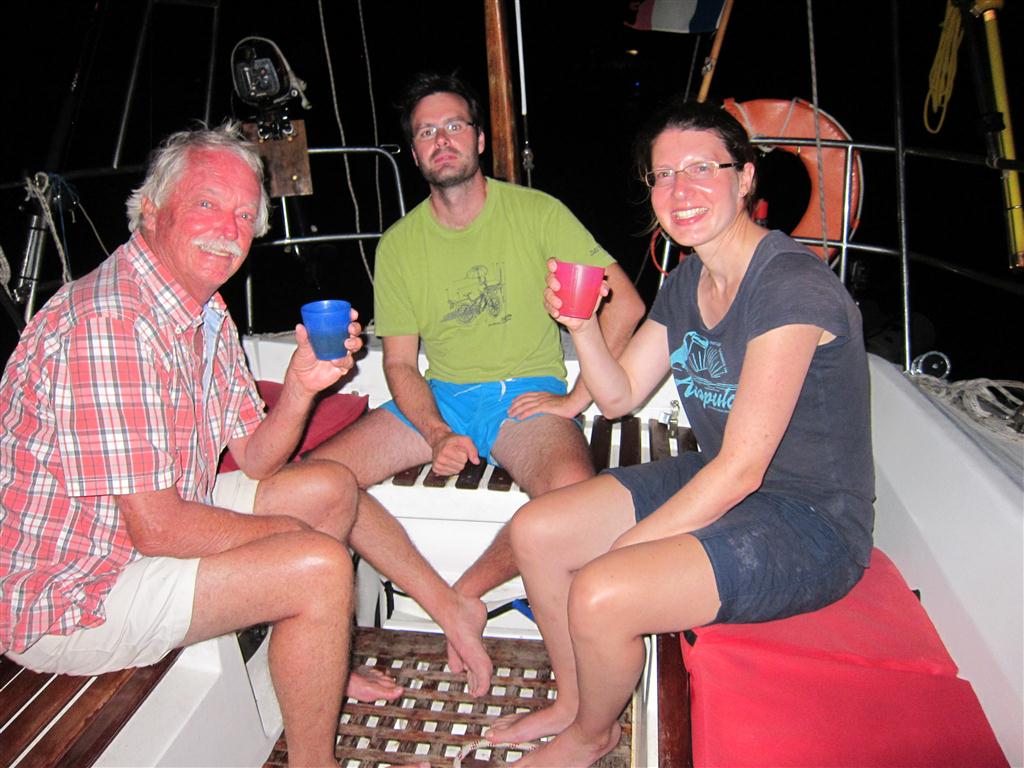 Next day we sail to Union Island to fill our fresh water tanks , 25cents EastCarib dollars per liter (about 10 US cents per quart)
Then we sail back to Tobago Cays for more snorkling before the rain cloud arrives and then a sundowner -kite-surfer show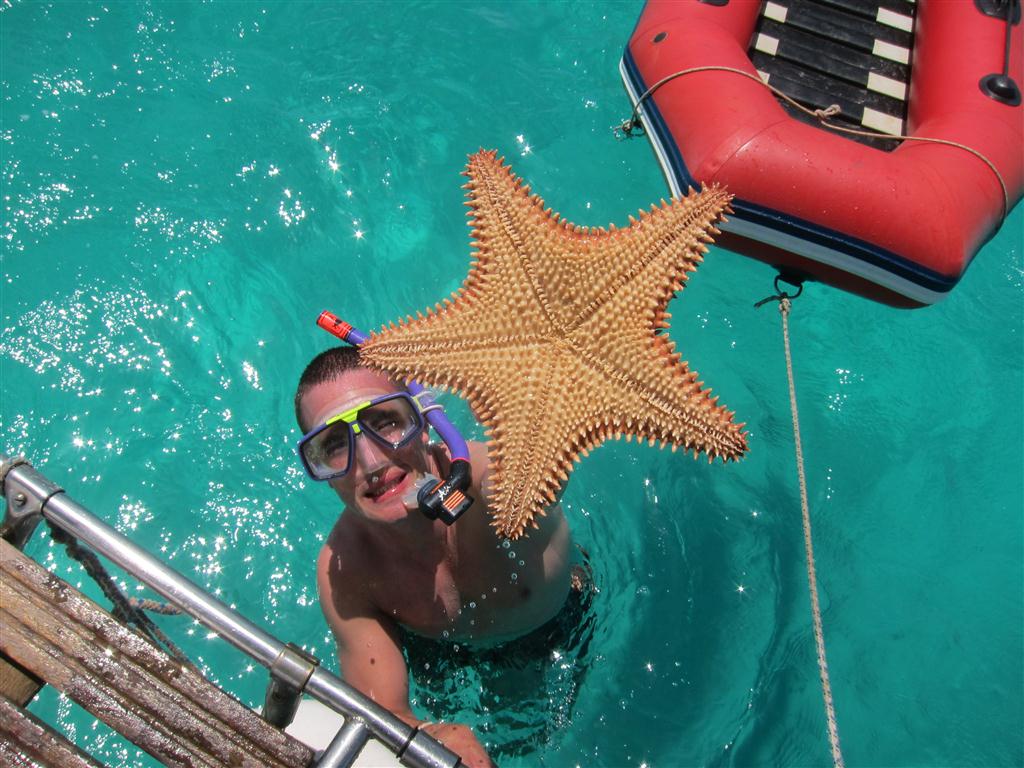 March 1 ... it is Annie's birthday!!!! HAPPY BIRDAY ANNIE!!!! Mom and Annie are in Zermatt having fondue while we have spagouz Nico!
We go back to Jamesby Island to take pictures of Iguanas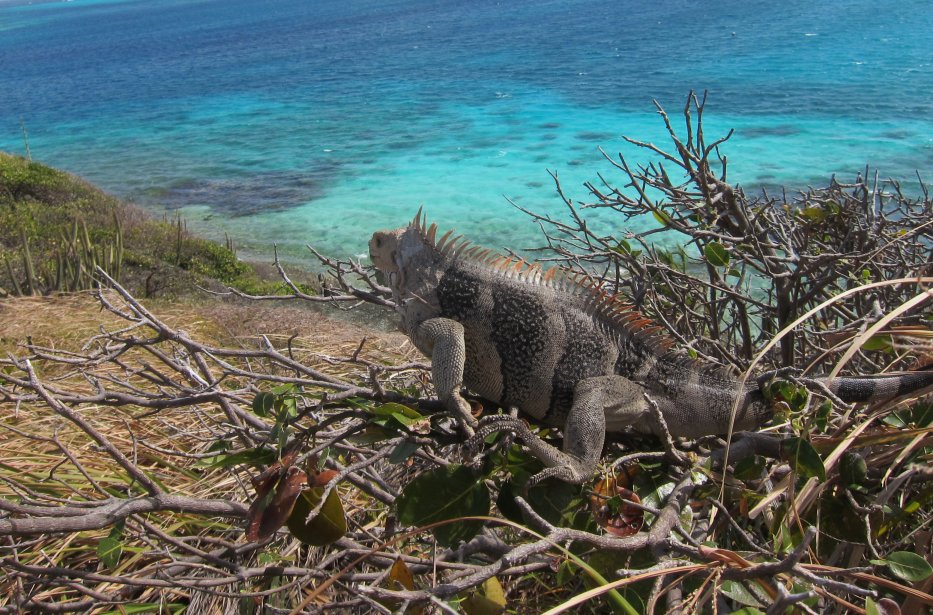 Later that day we sail to Mustique , about 20 NM away. We arrive at 4PM. Only billionaires (note the hill top villa), a few fishermen and the queen live here
We have sundowners at the world famous Basil's Bar and then a great dinner too.
Nick has shrimp in beer-and-spices-batter appetizer, then burger. lezav has lobster (YUM!)
Next day we go to the local Mustique Island bakery for breakfast. How nice!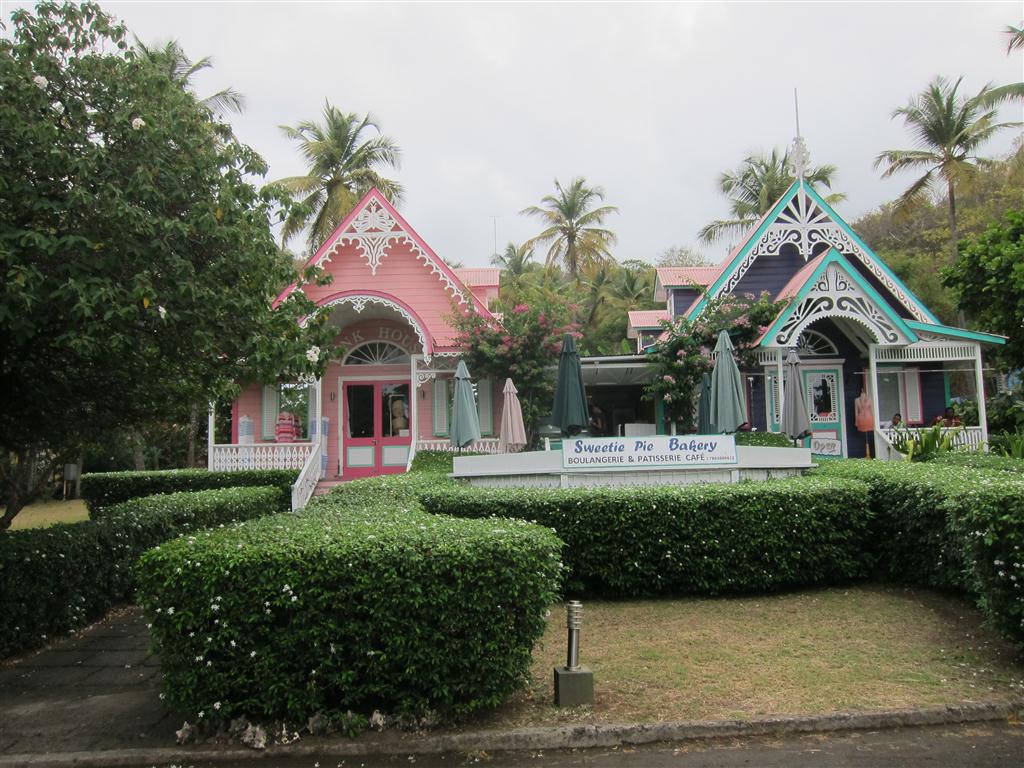 Note the electric karts just like in Zermatt!
Farmer's market!
We wonder how much a nice little place like this would go for, with a private canon !
goto PART 3 Wallibalou and big catch
goto chapter2 (6 Feb ) in martinique
goto nico-arrives in martinique