Martinique 14 janvier - 3 fevrier 2014
first day: breakfast on the terrace in our rented house on the west coast in Carbet, (note the croissants) then on to the beach and swimming 2 hours in 26C water and our first sundowner FABULOUS!!!!!
goto chapter2 (6 Feb onwards) goto chapter3 SAILING!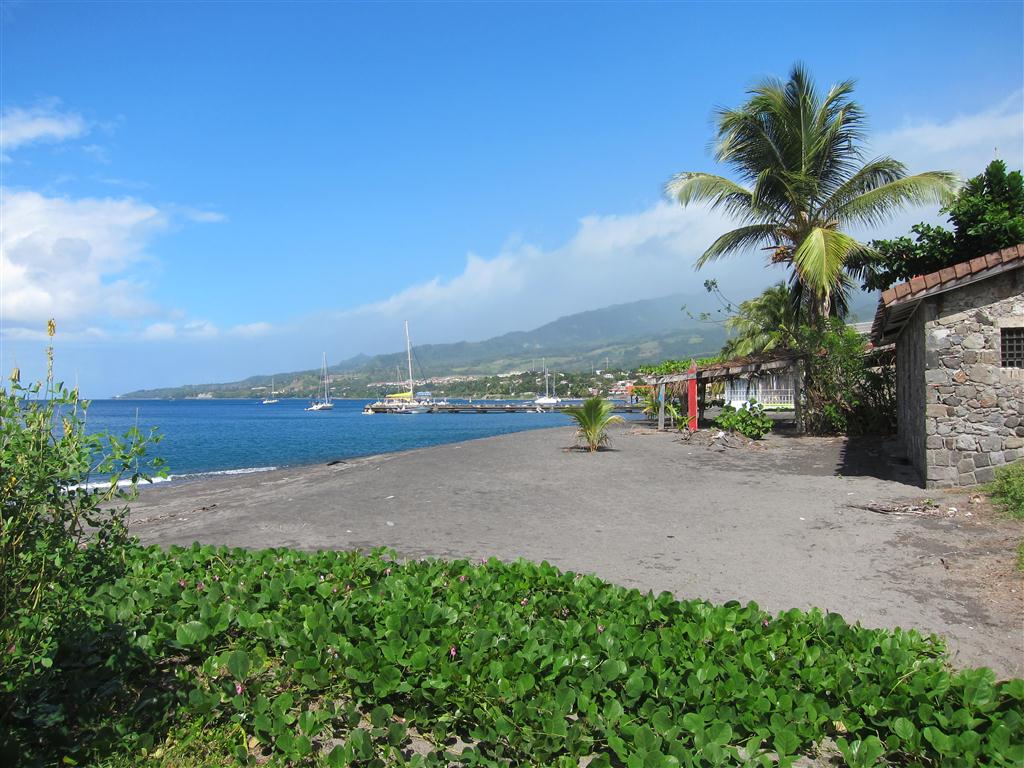 wonderful beach on east coast on 'caravelle'
2nd day in fort de france to pick up Marian later in afternoon
3rd day , maybe my sailboat the dufour 105 St Yves.... 2nd from right at 3 islets, south west coast
great sundowner at le carbet
more nice sundowners
blow hole at anse Levrier on north west coast, Bernard and me
le Precheur beach north west coast with volcanic black sand
going away lunch for Marian :-(
cute lil lizard... in fort de france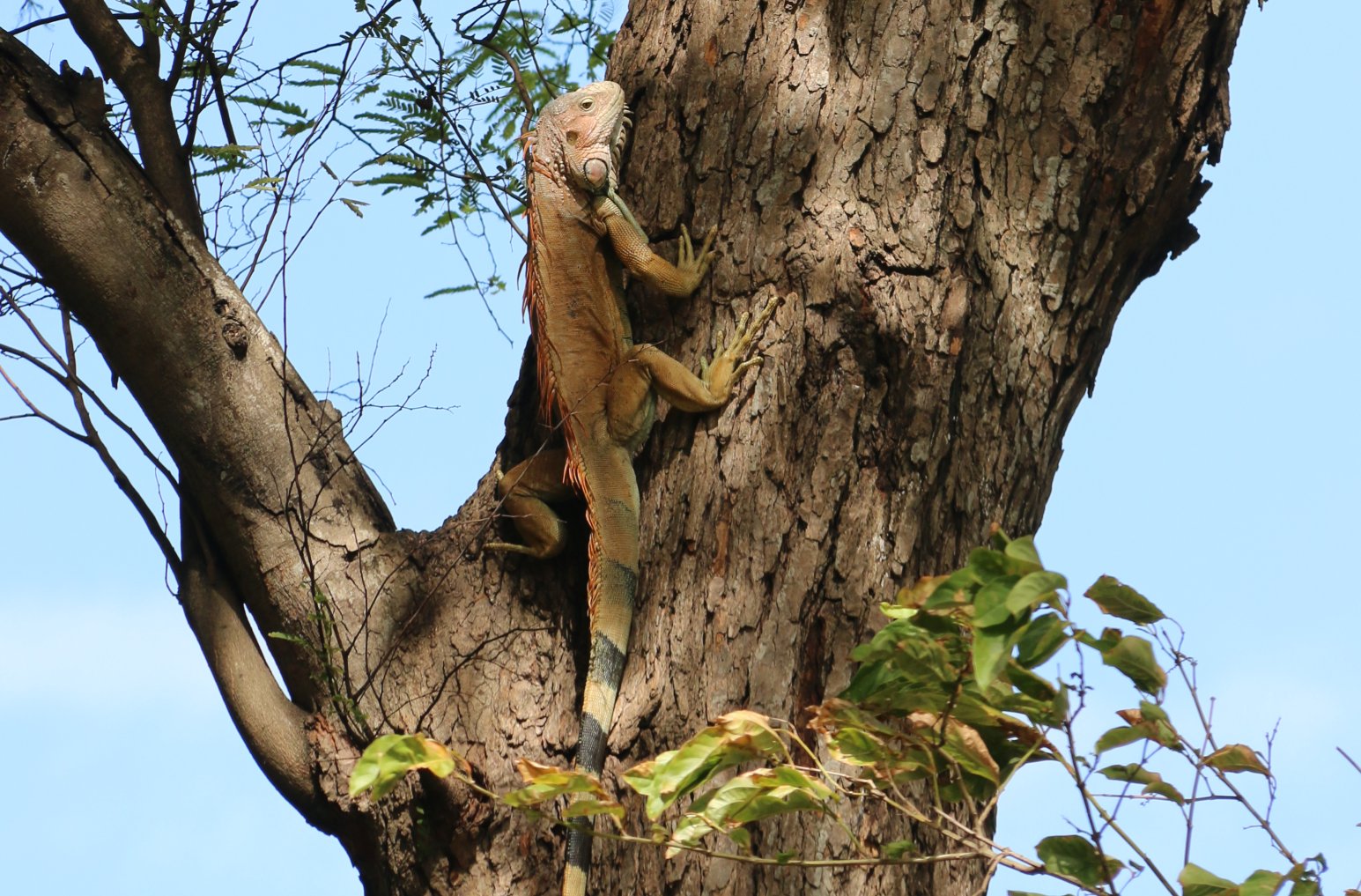 another potential sailboat in FDF marina
ti ponche welcome for Eve at new house and pool in le Marin , south coast
spear gun from the 1960s gets new point and spear from a shop at le Marin marina
guess who is at le Marin marina... pogo 12.5 EASY (good memories from bretagne to Lisbon sail last year) .
And next to EASY is a pogo 8.5 that dis-masted during the recent ARC transat regatta
3 hour sail on the 10.5m st yves from 3 ilets to grande anse, west coast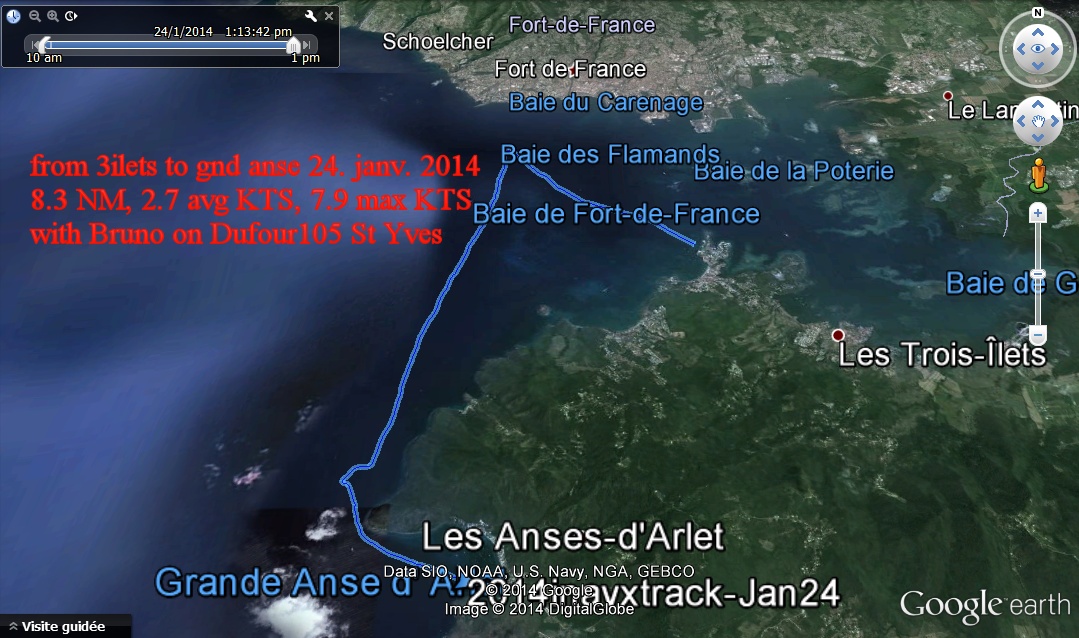 great snorkeling at grande anse and anse noir , west coast
le diamant rock.... south west coast
27 January in VERY nice new house in le Francois at pointe Jacob, east coast... great view and kite-surf paradise
NB every day temperature is 23C at night and 27C in the day, water is always 26C
Carol doing her aquagym.....
Then a quick trip to Caravelle on north east coast .... 1 hour walk past 'chateau' Dubuque to an uncharted and incredibe beach in the mangroves
morning view at pointe jacob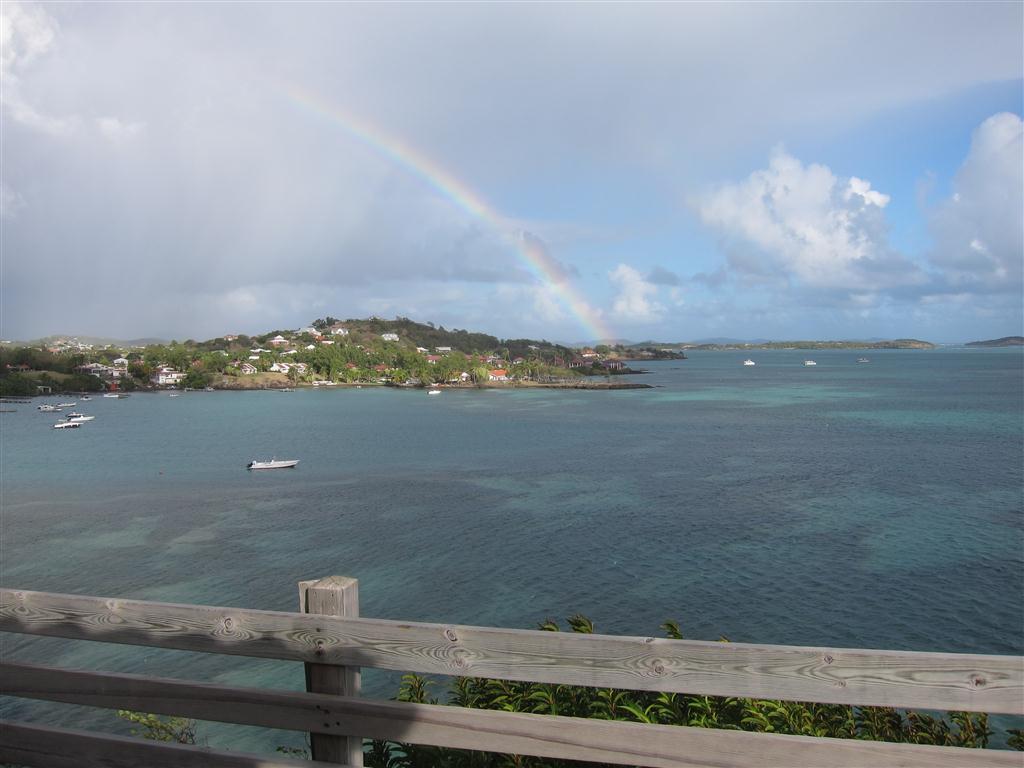 30 jan first lesson kite surf for le zav at cap est kitesurf school !!! Controlling kite is easy. Getting out of water is hard.
Eve flies north today :-( ........ well, at least Brooklyn is not as cold as Montreal
so it is second to last day for some of us... crystal clear waters at anse dufour on 2 Feb 2014, south west coast
NB Carol gets attention of local fisherman who tries to lasso her .... (just kidding)
while zav films some giant sea turtles.... just needed to be patient , after 15 minutes she comes up for air, after feeding on grass 6 meters below
and yes, gopro vids are coming.... patience!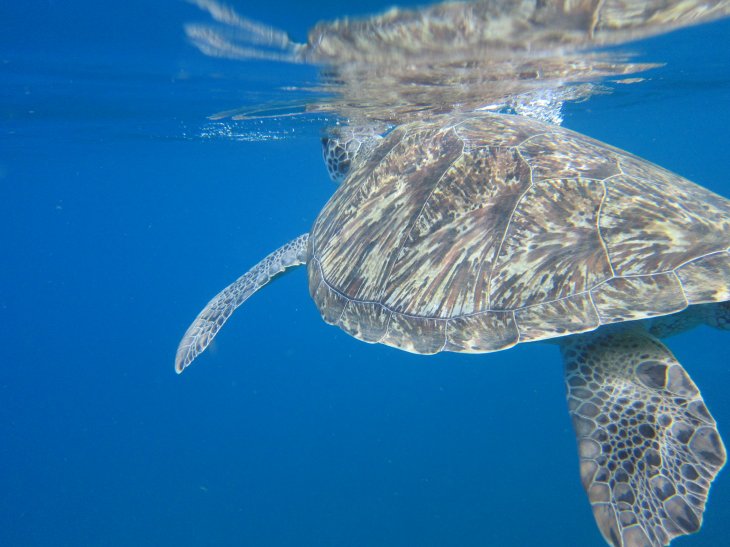 WOW, all the great places we visited.... a truly ASTOUNDING ISLAND , I LIKE !
sunrise at pointe jacob 3 feb 2014
MAPS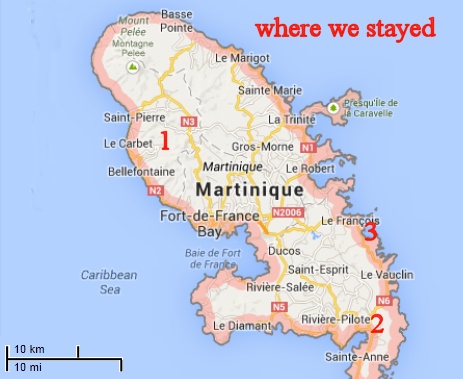 where we sailed